Sensual Fundamentals 6 Week Heels Workshop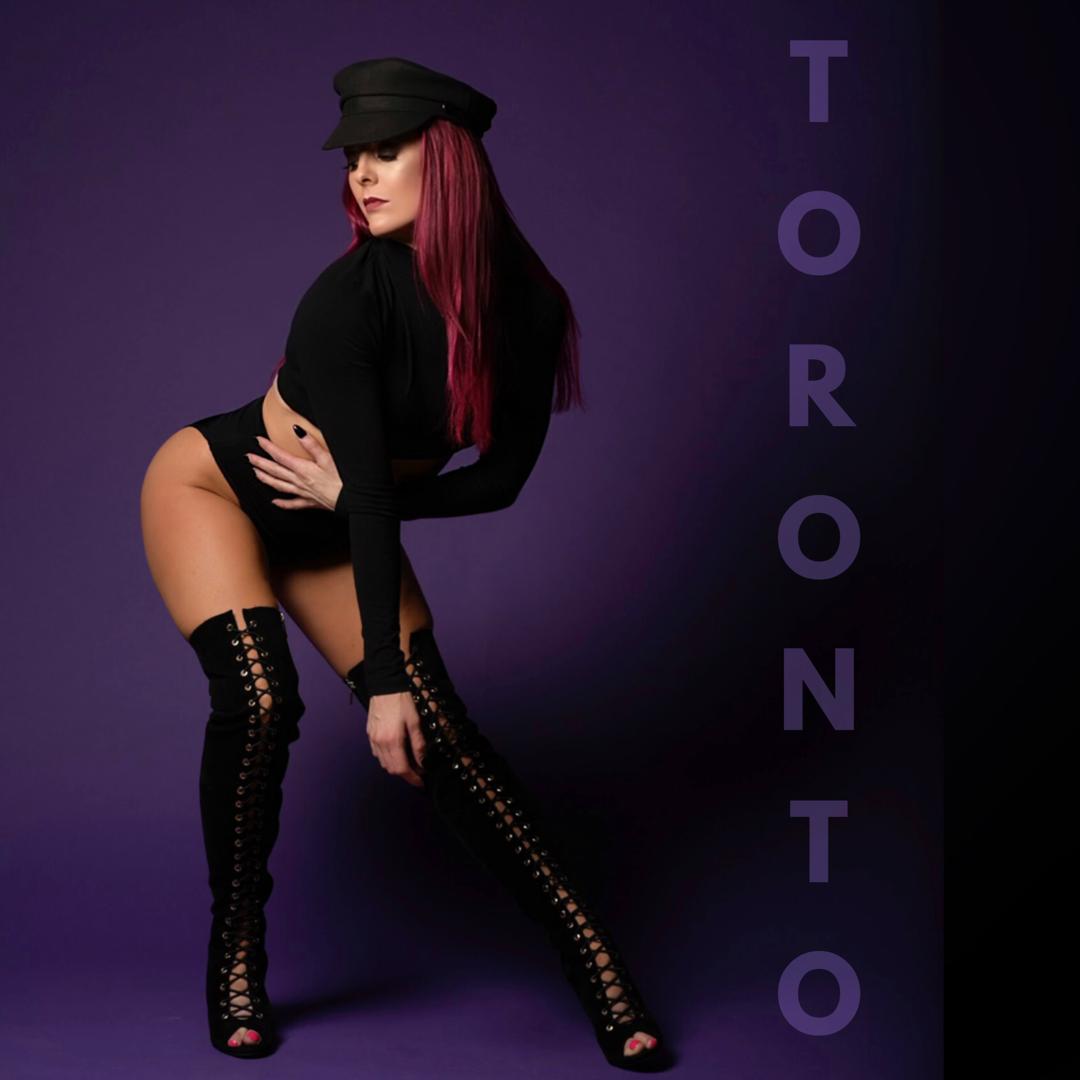 Sensual Fundamentals 6 Week Heels Workshop
SUNDAY JULY 21st - SUNDAY AUGUST 25th , 2019
WHEN: SUNDAY JULY 21st - SUNDAY AUGUST 25th , 2019 (6 SUNDAY NIGHT SESSIONS)
TIME: 5:30PM - 7PM
LOCATION: THE UNDERGROUND DANCE CENTRE (220 RICHMOND STREET WEST, TORONTO ON M5V 1V6)
COST: $110 + HST.
(PSST.. YOU CAN REGISTER FOR BOTH FUNDAMENTALS & BEG/INTER FOR $250 HST INCL.)
SENSUAL FUNDAMENTALS HEELS WORKSHOPS WILL COVER THE FUNDAMENTALS OF HEELS, FOCUSING ON CONDITIONING, TECHNIQUE AND ACROSS THE FLOOR EXERCISES. THIS CLASS WILL NOT FOCUS ON CHOREOGRAPHY, AS MUCH AS IT WILL DRILL YOUR TECHNIQUE, YOUR PUMPS, YOUR TURNS AND CHALLENGE YOUR ABILITY TO QUICKLY PICK UP AND PERFORM SEQUENCES. KAELA STRONGLY BELIEVES IN HEELS TECHNIQUE AND HIGHLY RECOMMENDS SENSUAL FUNDAMENTALS TO BOTH TRUE BEGINNERS AS WELL AS INTERMEDIATE DANCERS, AS IT WILL ENHANCE YOUR ABILITY TO PERFORM HER CHOREOGRAPHY WITH EASE AND CONFIDENCE.
PSSST, IF YOU ARE DOING OUR BEGINNER/INTERMEDIATE WORKSHOP, THIS IS THE PERFECT CLASS FOR YOU TO WARM UP AND GET AHEAD WITH YOUR TECHNIQUE SO YOU CAN GET THE MOST OUT OF YOUR CHOREO CLASS!
AFTER REGISTRATION THERE ARE NO REFUNDS FOR THE 6 WEEK SESSION OR FOR UNUSED CLASSES. PLEASE ALSO NOTE, in the case of Kaela's absence SHE WILL always ensure an incredible sub teaches on her behalf, however please be advised strictly no refunds or 'make up' classes will be offered should this occur.