SH YELLOW LONG SLEEVE - MEDIUM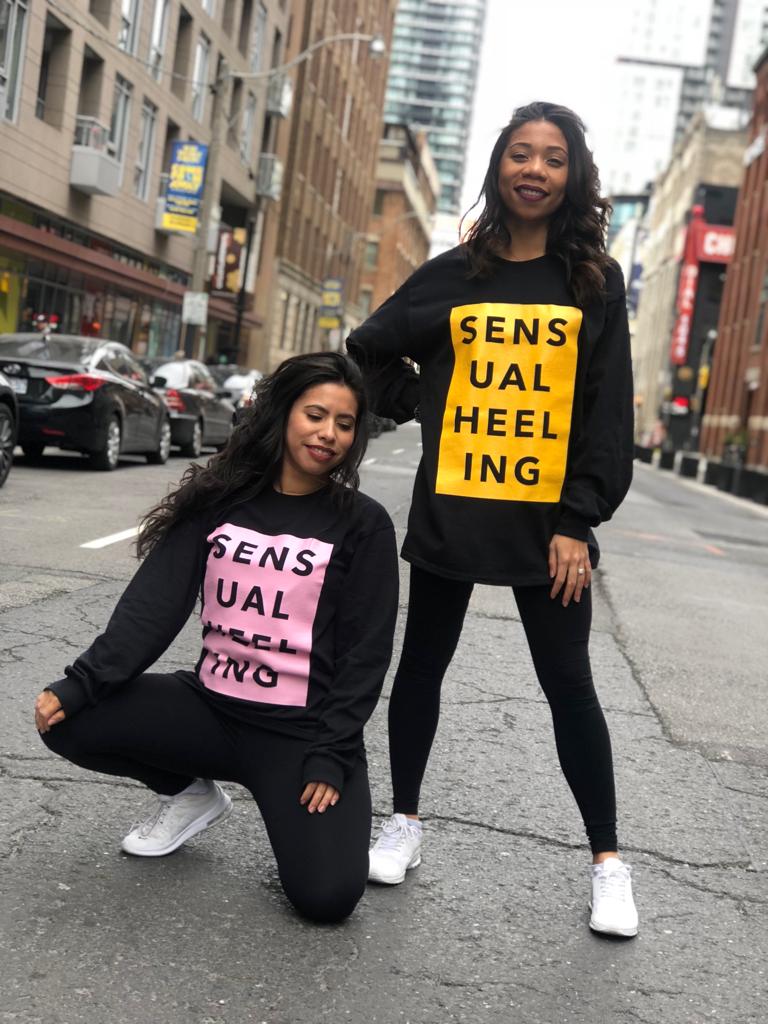 SH YELLOW LONG SLEEVE - MEDIUM
Join our Sensual Heeling fam and get your limited edition Winter Sensual Heeling merch today!
BLACK FRIDAY SALE: $25 + HST, (normally $35).
FINE PRINT:
Available only while stock and sizes last.
PICK UP ONLY from Sensual Heeling Workshops at Underground Dance Centre on Sunday evenings.
If you require alternative pick up options please reach out to contact@sensualheeling.com & we shall arrange directly with you.
sold out