'DIRTY' BY TANK WORKSHOP - TORONTO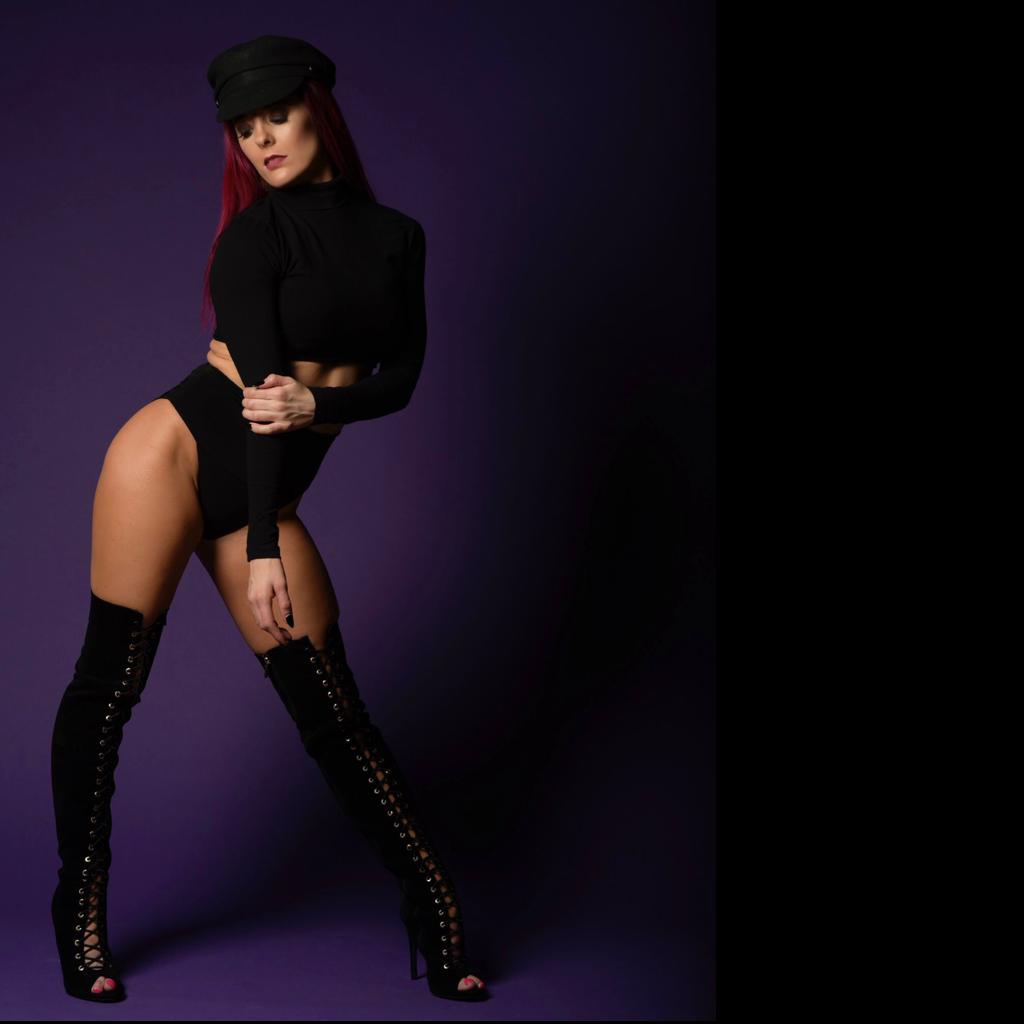 'DIRTY' BY TANK WORKSHOP - TORONTO
WHEN: TUESDAY 26TH FEB, 2019
TIME: 8:15PM - 10:45PM(2.5HOURS)
LOCATION: DANCETEQ, 226 Queen St W, Toronto.
COST: $25(HST INCL)
YOU ASKED FOR IT!
SENSUAL HEELING PRESENTS THIS EXCLUSIVE CHOREOGRAPHY WORKSHOP. KAELA'S CHOREOGRAPHY TO 'DIRTY' BY TANK IS CHALLENGING, EXTENSIVE & SENSUAL ALL AT ONCE! SO, WE DECIDED TO SCHEDULE A WORKSHOP WITH MORE SPACE & MORE TIME SPECIFICALLY TO ALLOW US TO BREAK IT DOWN AND FINISH THIS BAD BOY WITH YOU!
NO REFUNDS AFTER POINT OF REGISTRATION.
sold out