IWD TORONTO - FULL DAY PASS(3x workshops)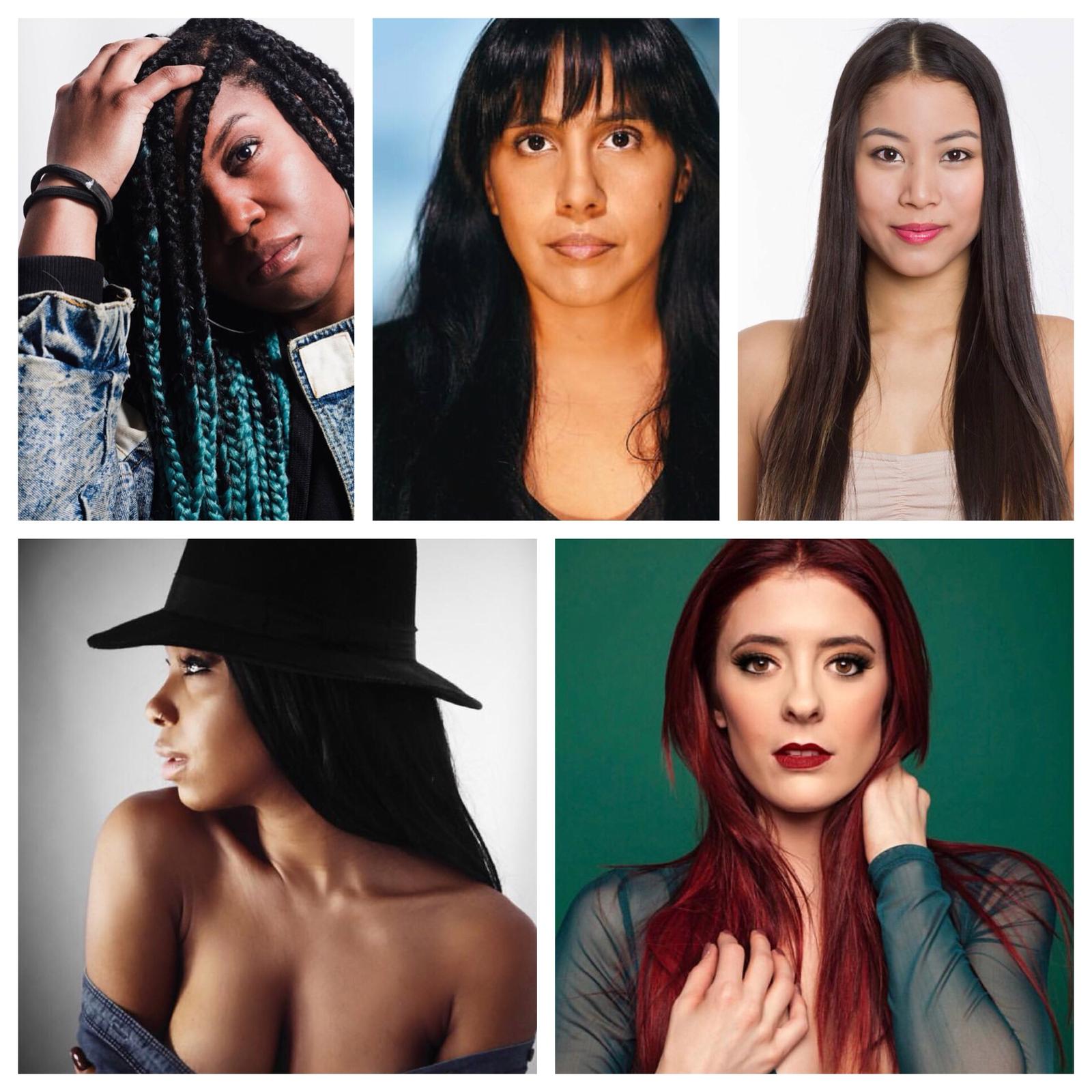 IWD TORONTO - FULL DAY PASS(3x workshops)
SENSUAL HEELING IS EXCITED TO BRING TOGETHER SOME OF TORONTO'S FINEST FEMALE TALENT IN CELEBRATION OF INTERNATIONAL WOMEN'S DAY. PRESENTING YOU 3 BACK TO BACK WORKSHOPS WITH SOME OF TORONTO'S MOST INFLUENTIAL AND COOL ASS FEMALES! OPEN TO ALL LEVELS, GOOD VIBES ONLY, LET'S DANCE!
WHEN: SATURDAY MARCH 9TH, 2019
TIME: 5PM - 9PM
(3 X 1.15HR BACK TO BACK WORKSHOPS WITH TORONTO'S FINEST FEMALE TALENT)
LOCATION: THE BRIDGE, THE UNDERGROUND DANCE CENTRE (220 RICHMOND STREET WEST, TORONTO ON M5V 1V6)
COST: $50 FOR ALL THREE CLASSES!
OR… $25 PER INDIVIDUAL CLASS. YOU KNOW YOU WON'T WANT TO LEAVE AFTER ONE THOUGH!
UP FIRST GET THOSE GROOVES HAPPENING & HAVE A DAMN GOOD TIME because it's always a vibe with VANESSA LI OKAFO & TENIYA BROOKS!
HIP HOP 5PM - 6:15PM
IG: @VANESSAOKAFO | @IAMTENIYA
FOLLOWED BY THE INCREDIBLY TALENTED APOLONIA Velasquez FROM GADFLY, GET READY TO GET DRILLED AND GET YOUR JAZZ FUNK ON WITH ONE OF TORONTO'S BEST!
JAZZ FUNK 6:15PM - 7:30PM
IG: @APSLIPS
CLOSING THE SHOW WE HAVE TEAM OREO! THE SOULFUL JONNA ABRAMS JOINS SENSUAL HEELINGS VERY OWN FOUNDER KAELA FALOON FOR A HYPE HEELS COMBO!
HEELS 7:30PM - 8:45PM
IG: @KAELAFALOON | @JONNAABRAMS
NO REFUNDS AFTER POINT OF REGISTRATION
sold out