IWD JAZZ FUNK ONLY - TORONTO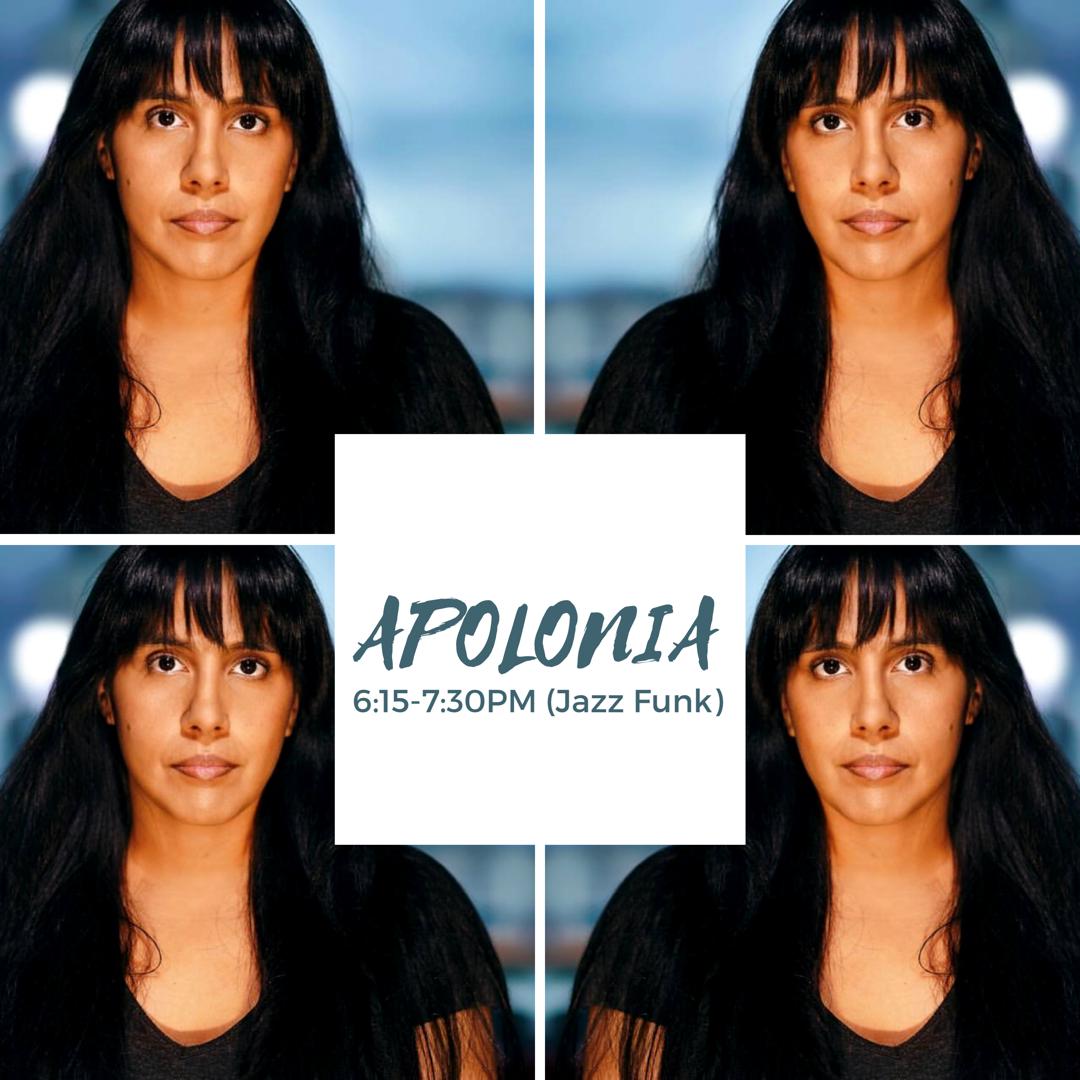 IWD JAZZ FUNK ONLY - TORONTO
SENSUAL HEELING IS EXCITED TO BRING TOGETHER SOME OF TORONTO'S FINEST FEMALE TALENT IN CELEBRATION OF INTERNATIONAL WOMEN'S DAY. PRESENTING YOU 3 BACK TO BACK WORKSHOPS WITH SOME OF TORONTO'S MOST INFLUENTIAL AND COOL ASS FEMALES! OPEN TO ALL LEVELS, GOOD VIBES ONLY, LET'S DANCE!
WHEN: SATURDAY MARCH 9TH, 2019
LOCATION: THE BRIDGE, THE UNDERGROUND DANCE CENTRE (220 RICHMOND STREET WEST, TORONTO ON M5V 1V6)
COST: $50 FOR ALL THREE CLASSES!
OR… $25 PER INDIVIDUAL CLASS. YOU KNOW YOU WON'T WANT TO LEAVE AFTER ONE THOUGH!
THE INCREDIBLY TALENTED APOLONIA VELASQUEZ FROM GADFLY, GET READY TO GET DRILLED AND GET YOUR JAZZ FUNK ON WITH ONE OF TORONTO'S BEST!
JAZZ FUNK 6:15PM - 7:30PM
IG: @APSLIPS
NO REFUNDS AFTER POINT OF REGISTRATION
sold out